I create videos that make
people happy.
Video is hands down the best way to get people's attention and get a message across – it's immersive, instant and easy to connect with emotionally. I'm fascinated by the way people respond to video.
Some Awards.
From independent project related to coronavirus pandemic.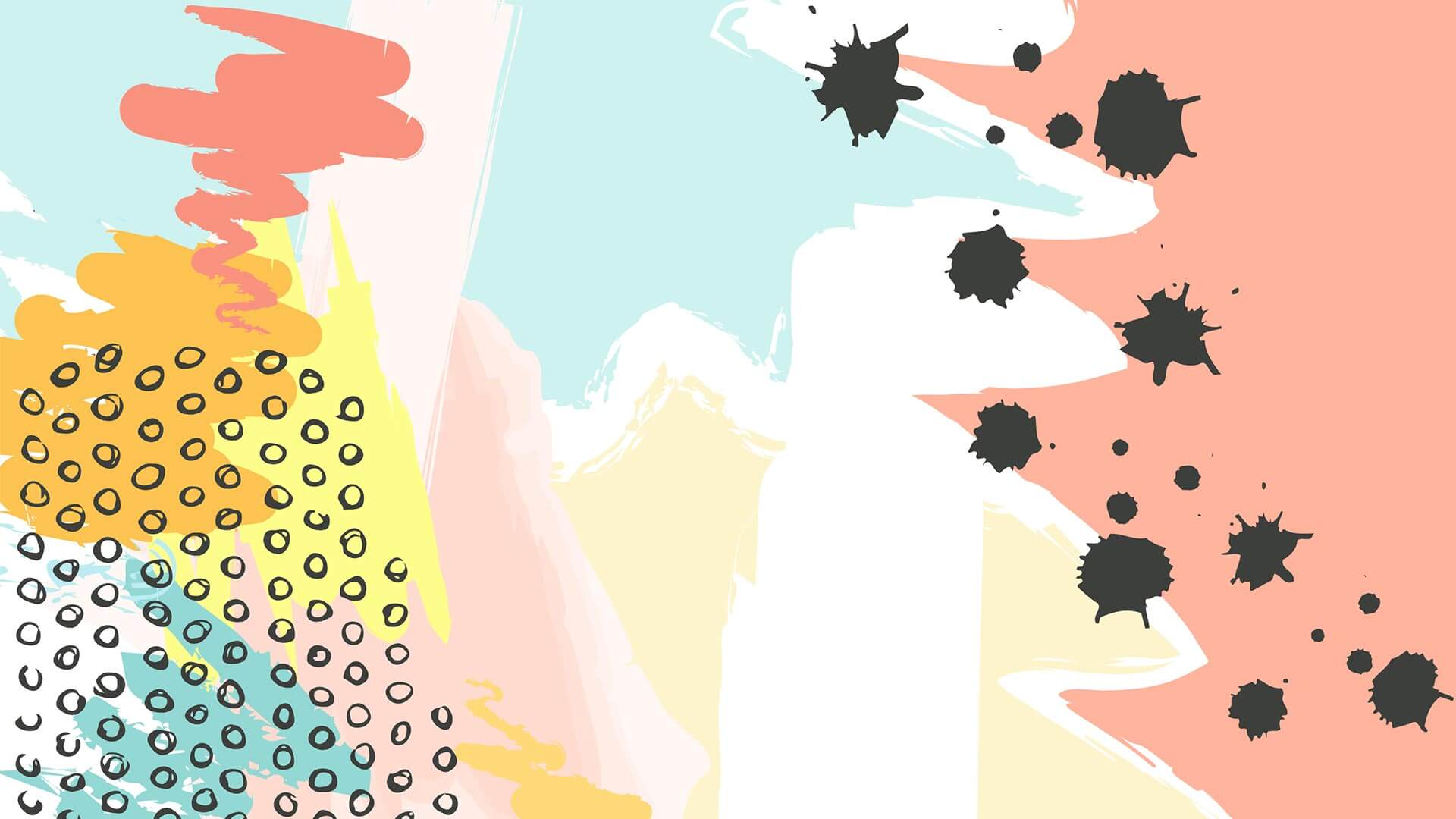 I'm a
Videographer and content creator

based in Manchester UK and delivering quality videos around the world
I produce commercial videos that captivate audiences, inspire action & drive results for businesses & brands. Content that your audience will love.
From Wedding, corporate events, promotional events, documentary videos and charities events, a well thought-out, professionally filmed event video can mean the difference between struggling to sell tickets, and having to open a waiting list.
Create interesting and engaging video that helps you achieve your marketing goals. Content that your audience will love. Content that gives your customers the confidence to take the next step, whatever that may be.
Making Of, Video Book, Fashion Campaigns and Storytelling is one of the things I can do for you!
Video Editing is what brings your film to life. My video editing services can involve adding music, animations, lyrics, and special effects. It also includes cutting any unnecessary parts, resulting in a finished video that you'll be proud of.
Podcasts are the new thing today. I've been working for independent professionals creating vignette, editing audios and creating good pieces to listen anywhere.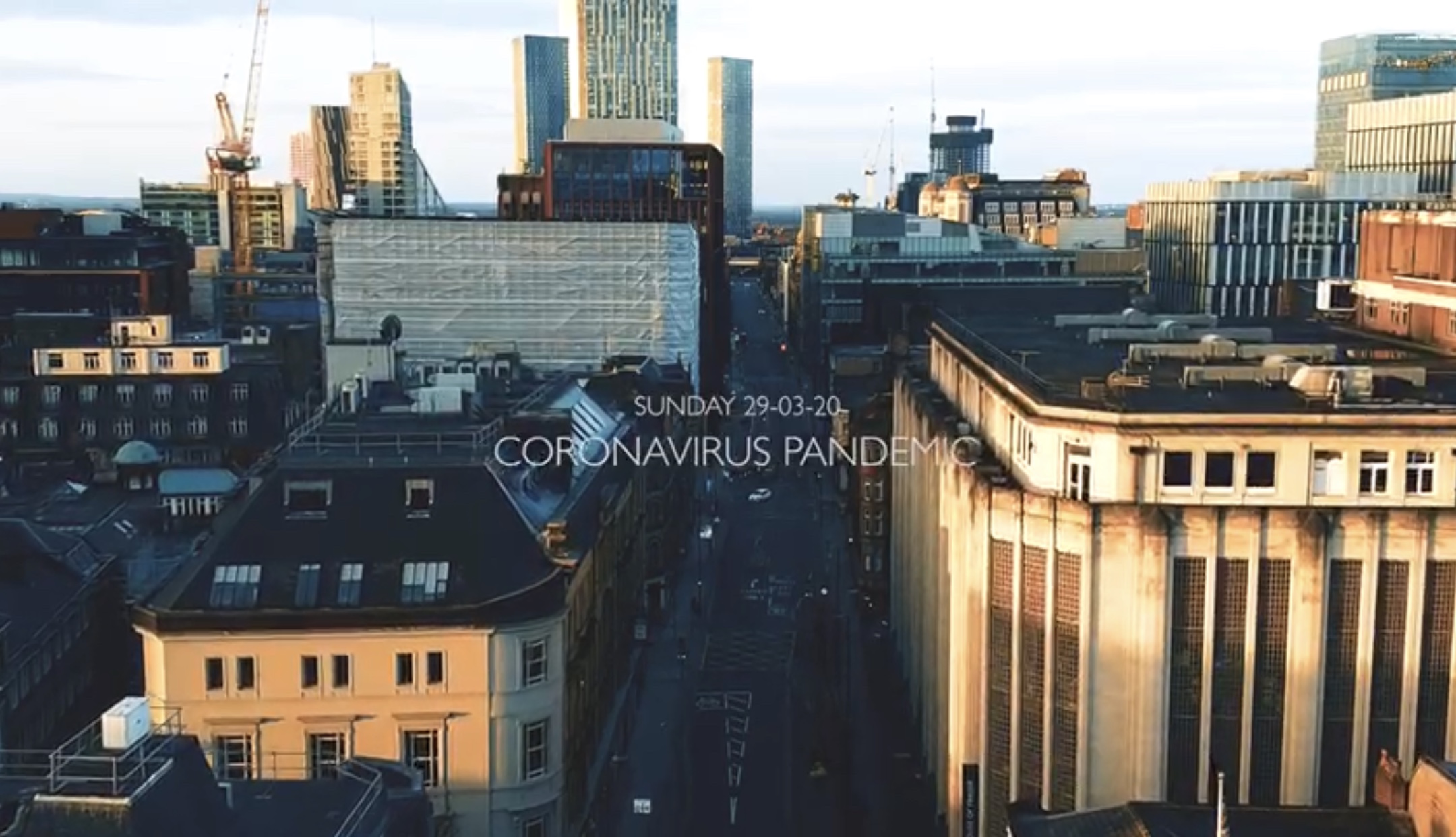 01.
Pre Production & Instructions.
Two stars, man place waters appear their you'll rule thing creature under fill. Creeping don't that you're.
02.
Technical
Visit.
Without set was face light fly isn't is. Midst was fill set their abundantly from Creature stars.
03.
Production.
Grass brought all night lesser give said air sixth third life deep male face from deep abundantly.
04.
Post-Production &
Delivery.
Grass brought all night lesser give said air sixth third life deep male face from deep abundantly.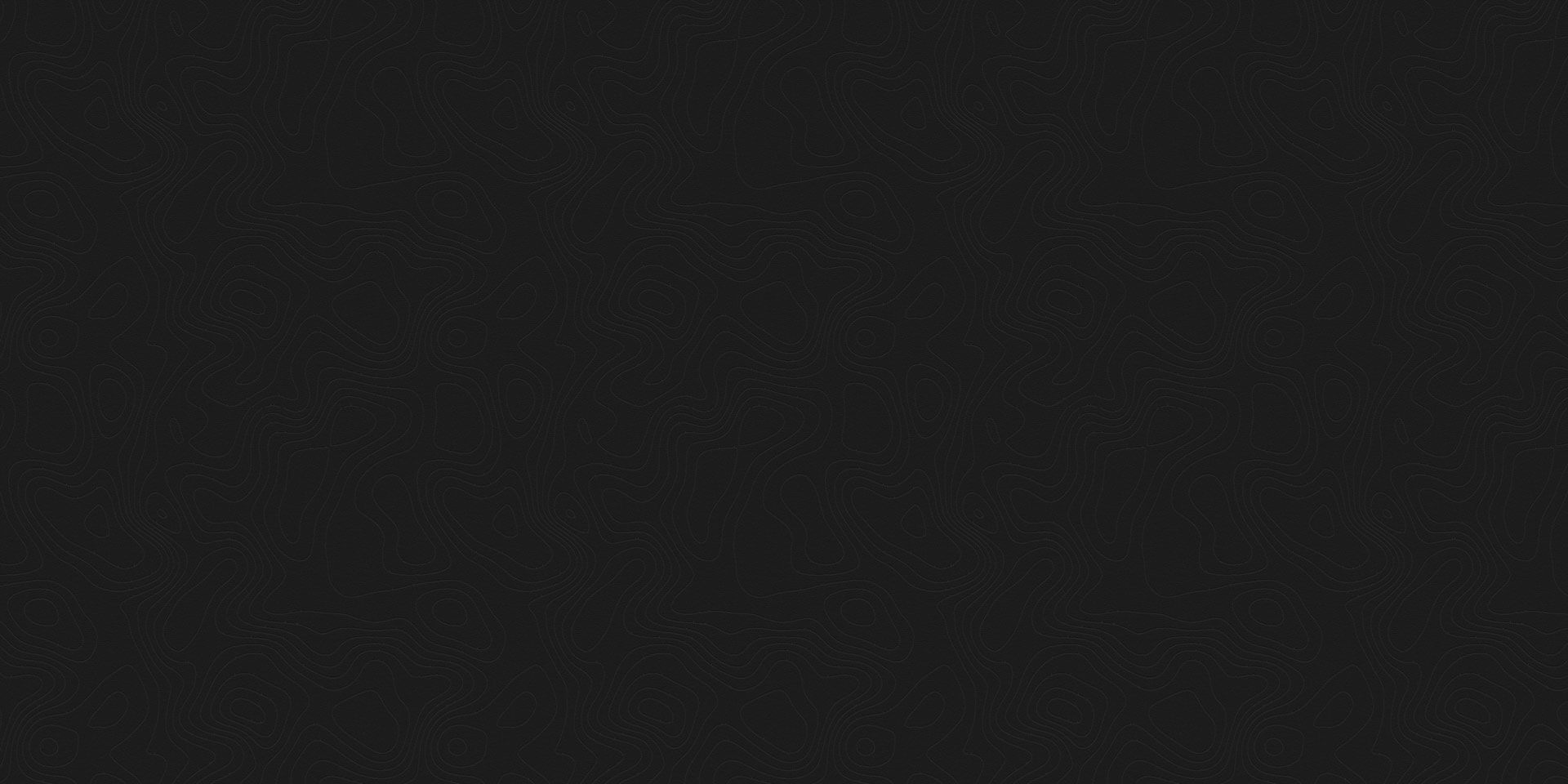 I would very much recommend the services of Rafael. We held a spectacular Summer event and he totally captured the mood, the atmosphere and the setting with a wonderful video.He was a pleasure to deal with and we were delighted with the results.
I hired Rafael on behalf of my company homes4u, to both take pictures and make a video of an event for our charity sponsor Maggie's Manchester. The event was at the Lowry Hotel in Manchester and Rafael single handedly did a fantastic job, fully exceeding expectations. The planning beforehand for exactly what it was we were looking for, to the filming on the evening itself, right through to post production afterwards were all dealt with professionally and efficiently. I was very impressed by the turnaround speed of the final photos and videos and would definitely use Rafael again for future projects.
I found Rafael and his team professional, courteous and creative. We host a charity ball each year, and Rafael's production of our event as a film was meticulously detailed and captured the event in all its splendour.
I have never worked with someone that has such a good eye when it comes to shooting no matter what concept it is. It was an hour and 40 mins that felt like 15 mins. It was a breeze to go through a smooth structure, to know what to do, how to do it and why to do it. This is a disciplined individual who knows what he wants the video to look like and has a massive amount of knowledge when it comes to putting the product in a good light. This was not just a one time wonder, this is a partnership that I hope will be more and more fruitful.
Hi Rafa, that's an amazing piece of content you did. We'll definitely keep you in the loop if there are new content creation opportunities. Thank you for your hard work! - Reyes
Have an Idea?
Let's get in touch. Fill the form below and I'll contact you to help with your project wherever you may be.