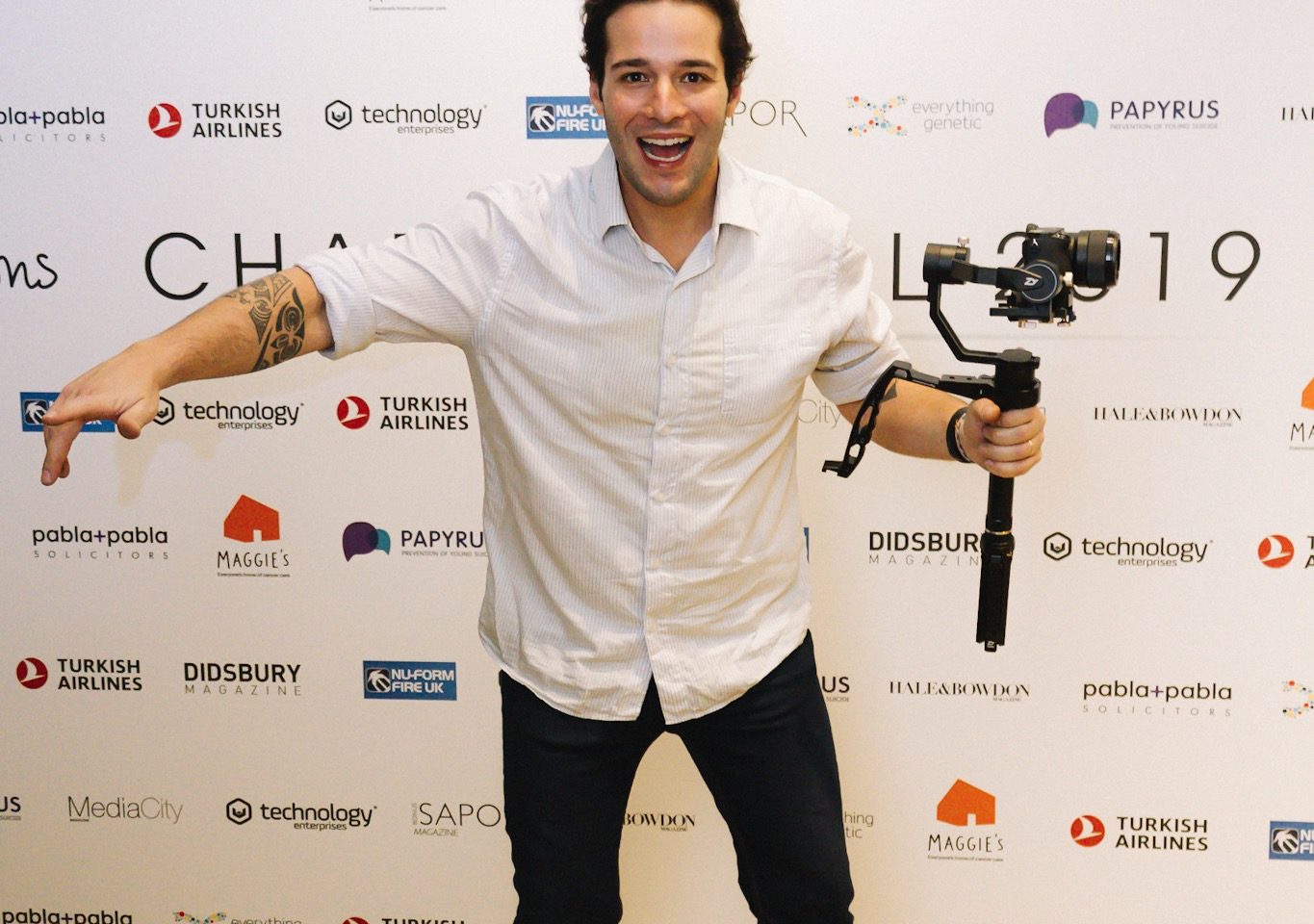 Commercial
I produce commercial videos that captivate audiences, inspire action & drive results for businesses & brands. Content that your audience will love.
Events
From Wedding, corporate events, promotional events, documentary videos and charities events, a well thought-out, professionally filmed event video can mean the difference between struggling to sell tickets, and having to open a waiting list.
Corporate
Create interesting and engaging video that helps you achieve your marketing goals. Content that your audience will love. Content that gives your customers the confidence to take the next step, whatever that may be.
Fashion
Making Of, Video Book, Fashion Campaigns and Storytelling is one of the things I can do for you!
Video Editing
Video Editing is what brings your film to life. My video editing services can involve adding music, animations, lyrics, and special effects. It also includes cutting any unnecessary parts, resulting in a finished video that you'll be proud of.
Podcasts
Podcasts are the new thing today. I've been working for independent professionals creating vignette, editing audios and creating good pieces to listen anywhere.
I would very much recommend the services of Rafael. We held a spectacular Summer event and he totally captured the mood, the atmosphere and the setting with a wonderful video.He was a pleasure to deal with and we were delighted with the results.
I hired Rafael on behalf of my company homes4u, to both take pictures and make a video of an event for our charity sponsor Maggie's Manchester. The event was at the Lowry Hotel in Manchester and Rafael single handedly did a fantastic job, fully exceeding expectations.
Hi Rafa, that's an amazing piece of content you did. We'll definitely keep you in the loop if there are new content creation opportunities. Thank you for your hard work! - Reyes