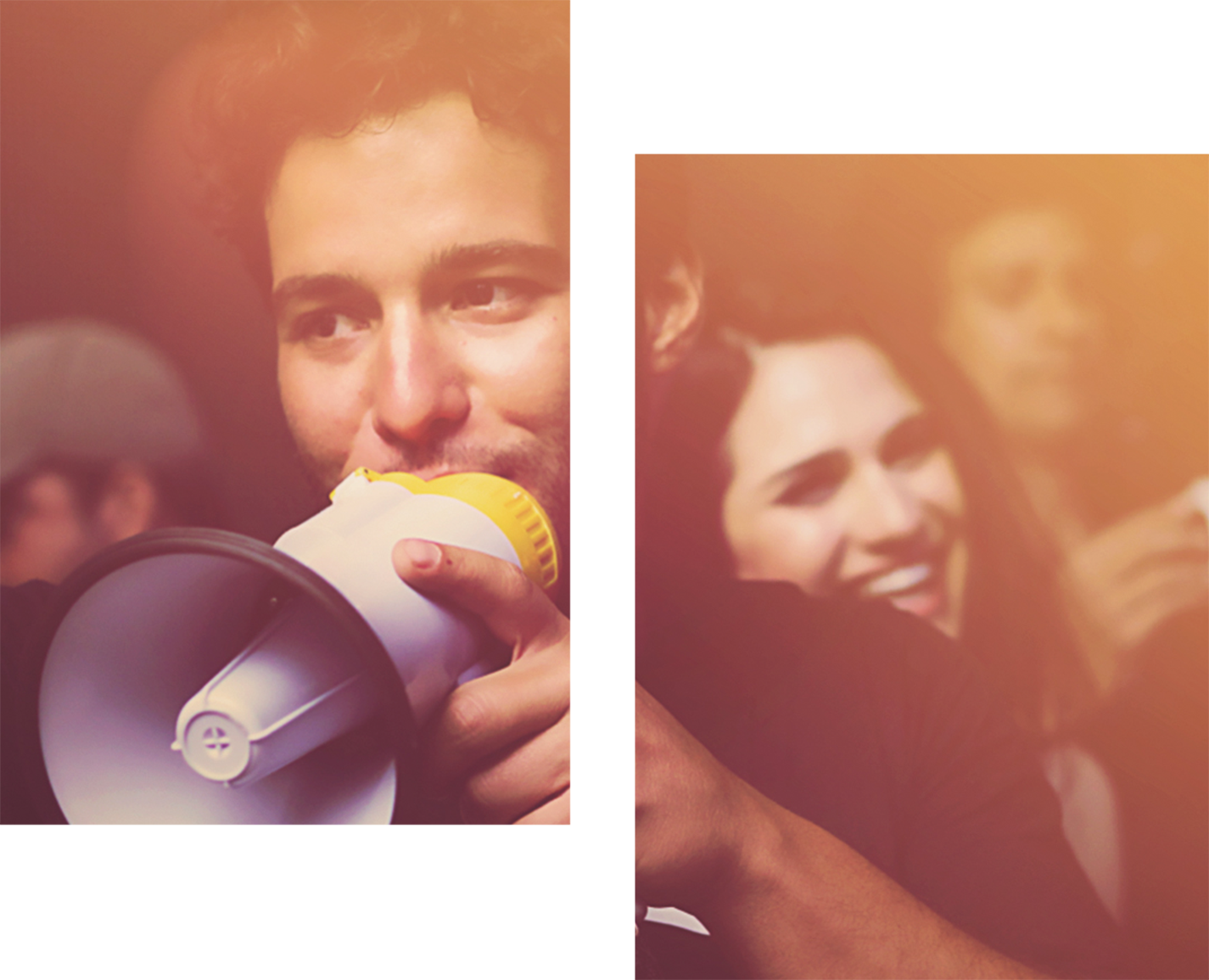 Hi There.
I'm Rafael, a videographer based in Manchester UK.
Started playing around with a camera since when I was a kid by a big influence of my dad who always had a camera in his hand to make magic with moments.
After that, with the vein of creativity that I always had, decided to study Marketing and Advertising at uni.
15 years here I am, after a long journey investing in my career and reputation, utilising my talent in the creation of meaningful videos, making business succeed, transforming ideas into reality, letting dreams become true, eternising moments and embarking on the same journey of my clients.
Nice to e-meet you.
Drop me a message below about your project so we can have a coffee!
Get in Touch.
Here is where we can discuss about your project. Don't be shy, I'm here to do whatever you dream of.