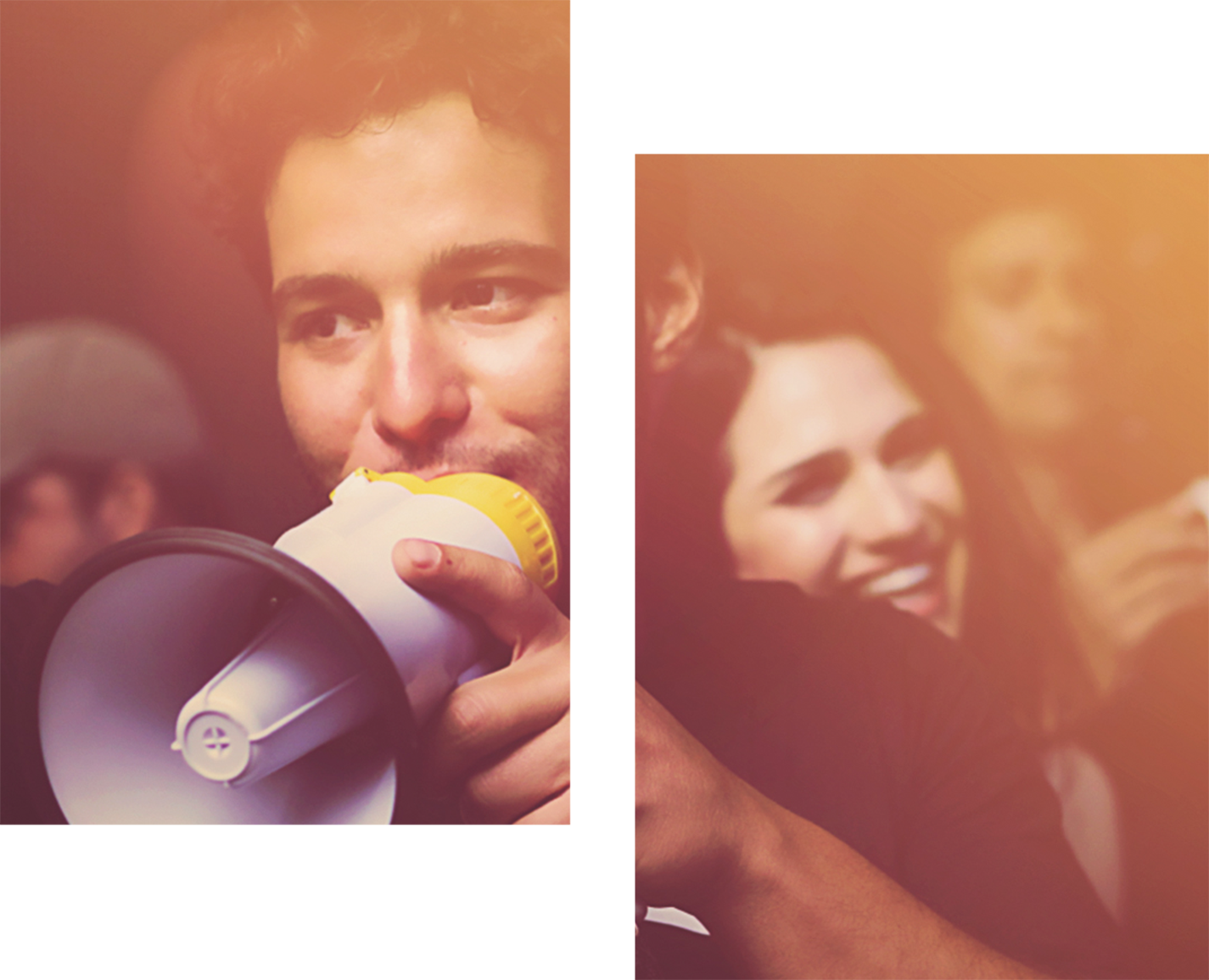 Hi There.
My name is Rafael, and I am a videographer based in Manchester, UK, and I have had the pleasure of capturing memorable moments for clients from various countries. These include Brazil, the United States, Greece, the Netherlands, Ireland, and Spain, all of whom I've worked with to create stunning videos.
My passion for capturing life's precious moments started when I was a child, influenced by my father who always had a camera in hand, making magic with his captures.
Working in a variety of settings, including corporate, events, hospitality, and real estate, I have perfected my technical skills in camera operation, lighting, audio recording, editing, and colour grading, I am confident in my ability to create compelling video content that meets your specific needs.
I take pride in my accomplishment of creating a short documentary for the Berlin Film Festival that received Honourable Mention.
Managing every aspect of the production process from planning to filming and editing, I found creative solutions to challenges that arose and produced an exceptional final product.
If you have a project you'd like to discuss, please drop me a message below.
Get in Touch.
Here is where we can discuss about your project. Don't be shy, I'm here to do whatever you dream of.